Remove stuck or rusty screws or bolts with the Koken Hand Impact Driver.
The Koken Attack Driver is a hand impact driver that converts your hammering strength into torque to remove stuck or rusted screws by an instantaneous shock to the head of the Hand Impact Driver. The head of the Attack Driver has a black finish to prevent chrome peeling, its body has serrations and is designed to be gripped firmly, it is easy to transmit the maximum torque on impact when striking the attacking head.
The Hand Impact Driver works with Bits or Sockets to remove Screws or Bolts.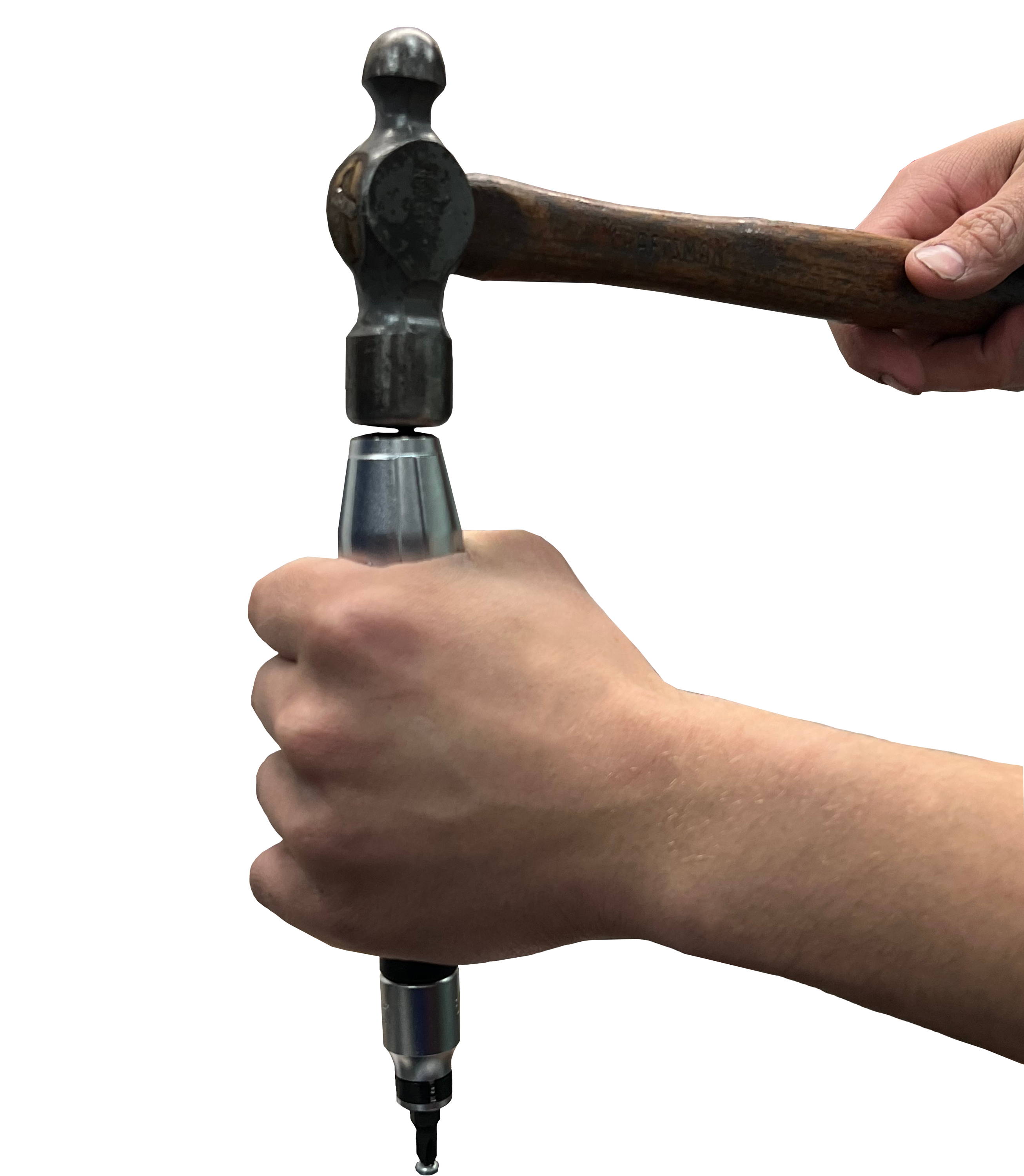 Shop Ko-ken Attack Drivers