We are the North American Source of Ko-ken Tools from Japan.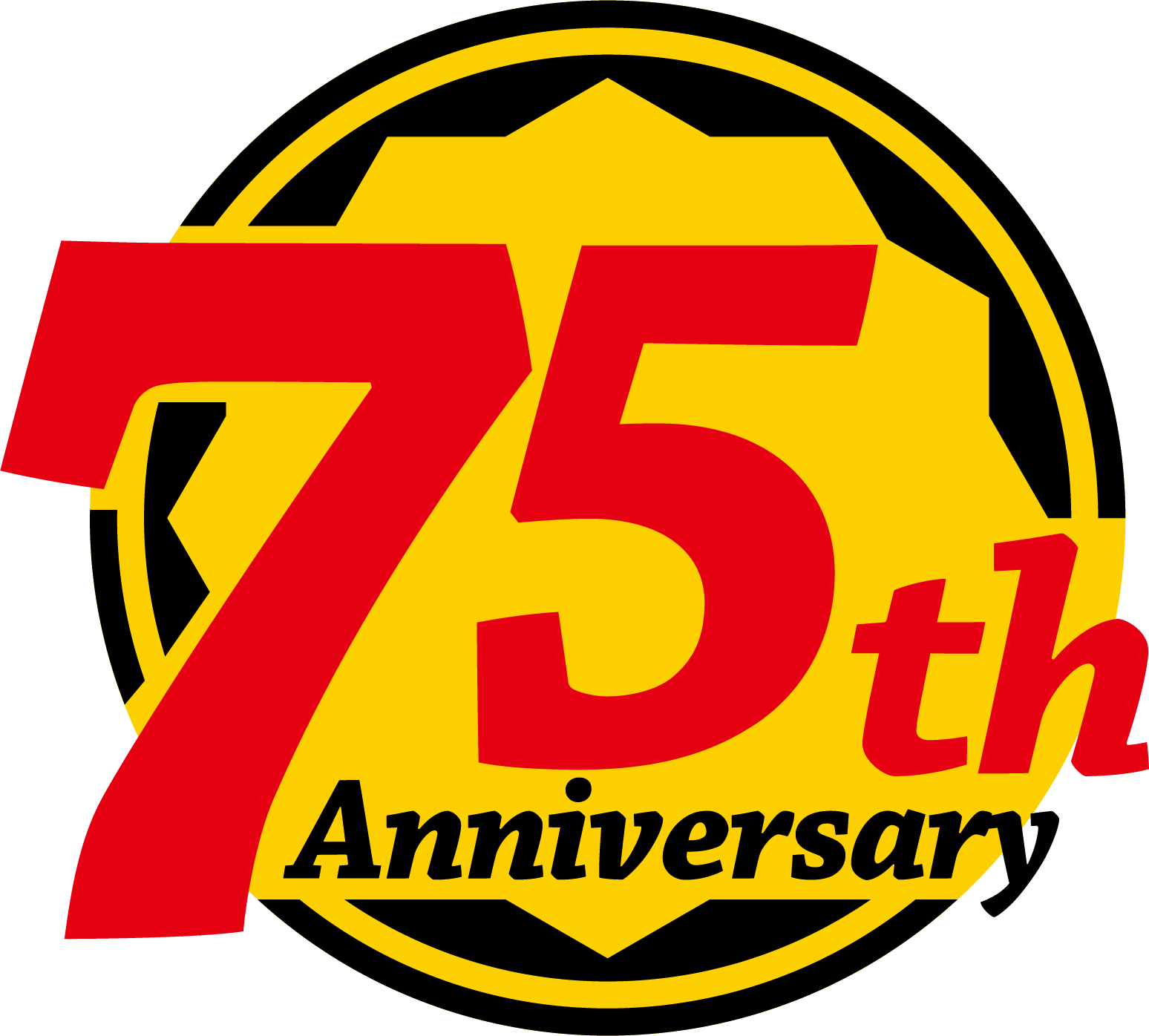 Our parent company, Ko-ken Tools, is a fourth generation family owned and operated business in Japan, with 140+ employees. The focus of the business is entirely on Sockets and Socket wrenches. The entire manufacturing process is in-house at Ko-ken, from design, to cold forging, heat treat and plating.

Learn more about our extensive line of sockets, socket accessories, and socket wrenches in our online catalog.
Within the catalog you can sort through out different tool categories: Z-Series, Hand Sockets, Titanium Sockets, Accessories, Screwdrivers, Impact Sockets, Sleeve Drive Sockets, Industrial Sockets, Protector Sockets, Automotive Tools, Construction, and Renewal Kits
Learn about our Z-Series line-up. The Sockets within the Z-Series line are thin-wall and shorter in height than standard sockets. This development took place to ensure that our sockets could fit into any situation they need to. Note that the compact design does not sacrifice quality nor strength of the sockets.
Includes listings for NEW 72 Teeth Ratchets and Quick-Release Ratchets!
Look into our impact rated sockets, socket wrenches and socket accessories.