Learn about our specialty construction sockets and accessories
Ko-kens Wing Bolt Sockets are specifically designed to be used with wing bolts. The socket's design creates a indentation where the wing bolts can be inserted. Once inserted tightening and loosening of wing bolts can be done with ease. The manual labor involved in tightening wing bolts can be virtually eliminated.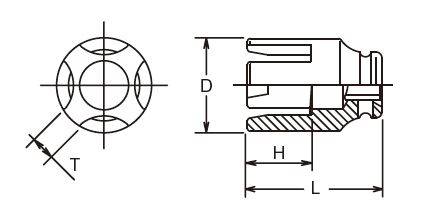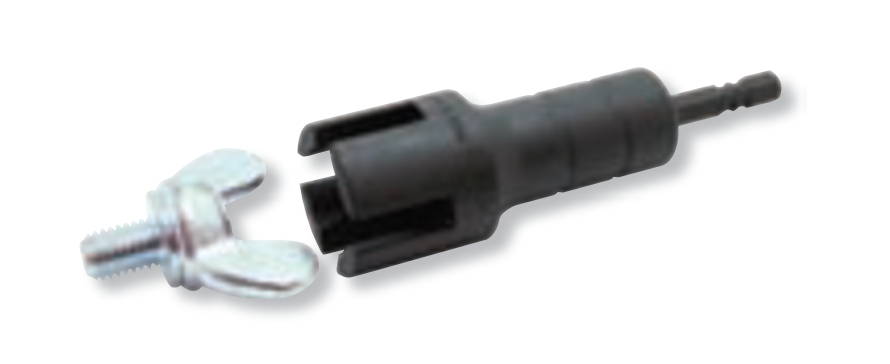 Our drill chuck adaptor comes in two different variations. You can either get a 1/4" bit adaptor or a 1/2" square drive adaptor. Both have the same functionalities of adapting an impact driver with a drill chuck. The benefit of using these adaptors is to carry around one less impact while working. The need to carry around a drill when you can simply carry around the adaptor. Do note, that this adaptor does not prevent the impact driver from going into impact mode. The adaptor is best suited for drilling into softer materials like wood or aluminum.
A dedicated socket for tightening stud bolts. When using this socket the stud bolt can be tightened without using a nut. The Setter has a steel ball at the bottom of the threaded opening; This ball contacts the head of a stud bolt and creates a steady hold. These sockets can be used for tightening or loosening stud bolts.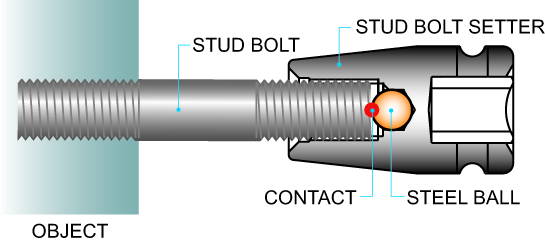 Used to drive a stud bolt that has no head or point to be grasped. Normally a stud bolt is removed after driving the nut after it is locked with a double nut. The three internal rollers work by narrowing the internal diameter created a steady hold for rotating the stud bolt.

SOCKET
Ko-ken Stud pullers have hexagon body designs which were created to lessen the excessive load on cages and rollers inside the pullers.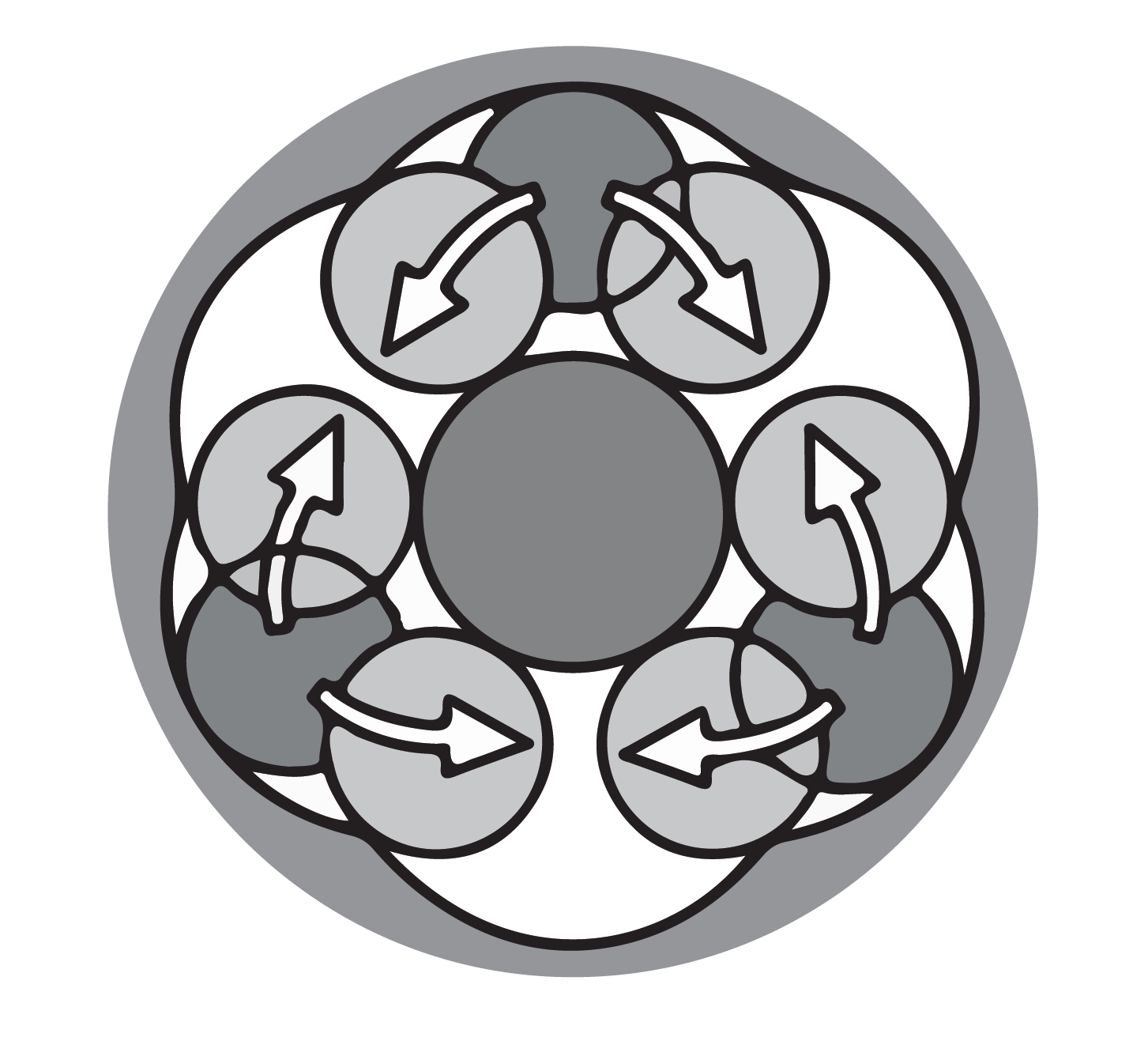 RATCHET
The Three roller system on the stud puller ratchets were built to protect the studs from damage.