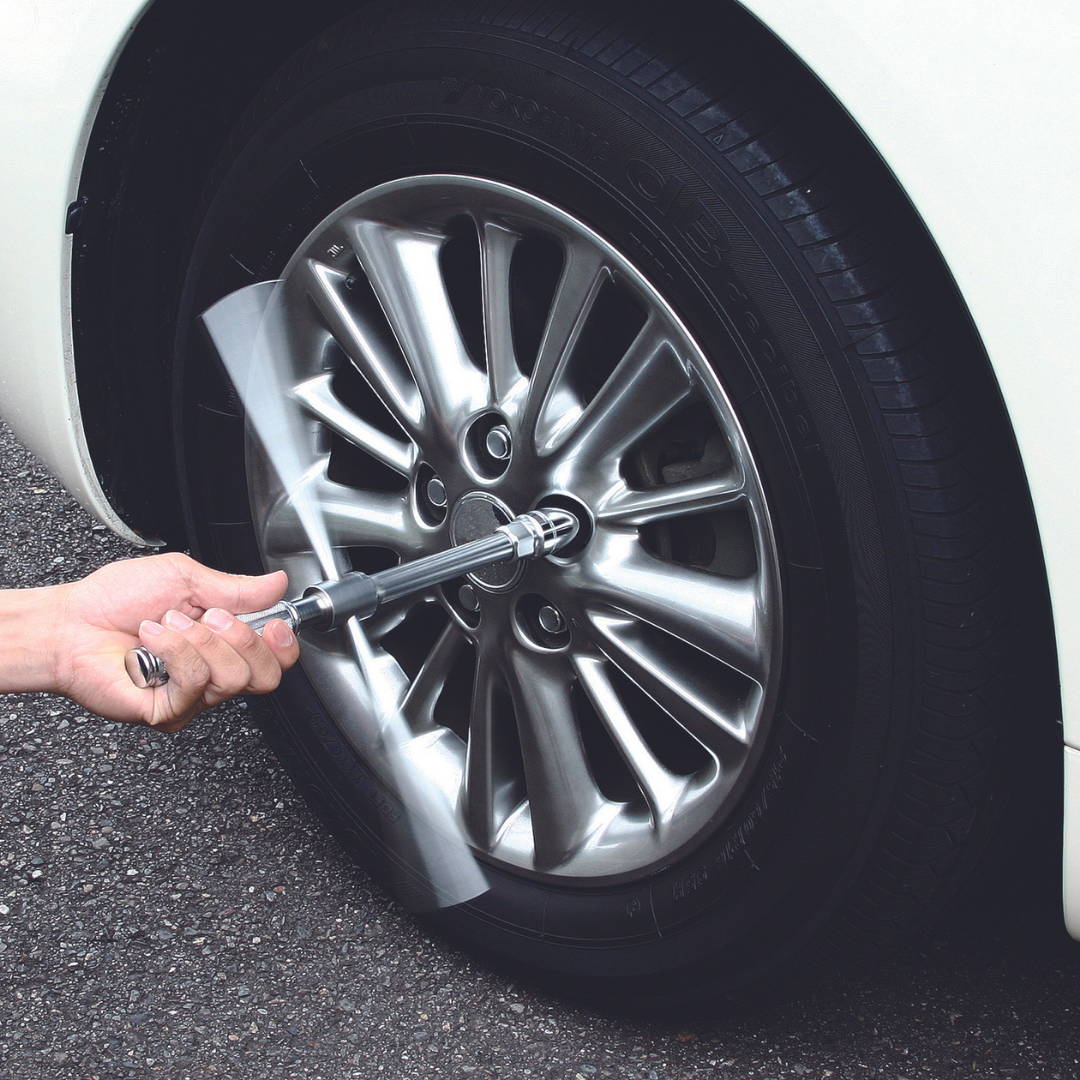 Ko-ken free-turn Cross wrench
We have worked relentlessly to craft the best free-turn cross wrench offered. Our unique oval shape prevent the bar from turning around on the shaft as well as providing extra durability and strength to the tool. Using our z-series design the square drive locks onto its paired socket with increased strength. Our cross wrench also offers a detachable slide bar for easy storage; perfect for throwing in your trunk or tool box.
Smooth Free turning
Slide bar locks on the center for safety
Detachable slide bar for easier storage
Male 1/2Sq.Dr. is Z-series design
Across flat dimension is securely controlled for positive fitting to a socket
Shop our free-turn cross wrenches
Whats the difference between 4711xz and 4711x?