The origin of every tool is design. The tools have to be developed and tested to perfection before they are ready for manufacturing and release to the public. Ko-ken Tools is very proud to have a well-developed engineering team working constantly to improve old tools, develop new and create customs per demand.
The Forming machines are used for the forging process. These machines can produce mass quantities of sockets and parts with high accuracy that ordinary drop forging machines can not achieve. On the other hand, ordinary forging machines are also used for small production runs.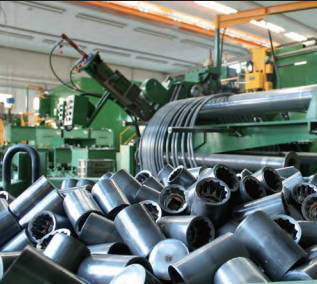 The forged steel is turned into required shapes and dimensions. The MC (Machining Center) operates with extraordinary speed and precision. The article number, size, logo, production number, and MADE IN JAPAN are marked on the products after the turning process has been completed.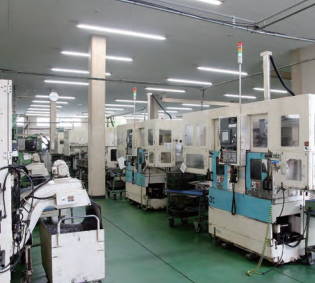 The marking machines are used for marking the article number, size, logo, production number, and MADE IN JAPAN text onto the tools.
To make the tools stronger and more durable proper heat treatment is critically important. The temperature and the time of the heat treatment are strictly regulated by a very accurate control device.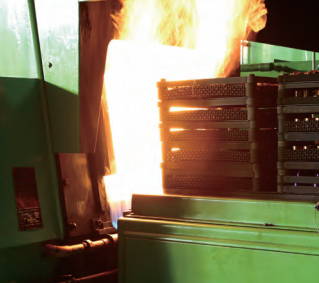 Our products are periodically checked at each production process by inspection devices. Highly accurate 3-D measuring instruments are used to inspect and check dimensions.