Ko-ken Sleeve drive sockets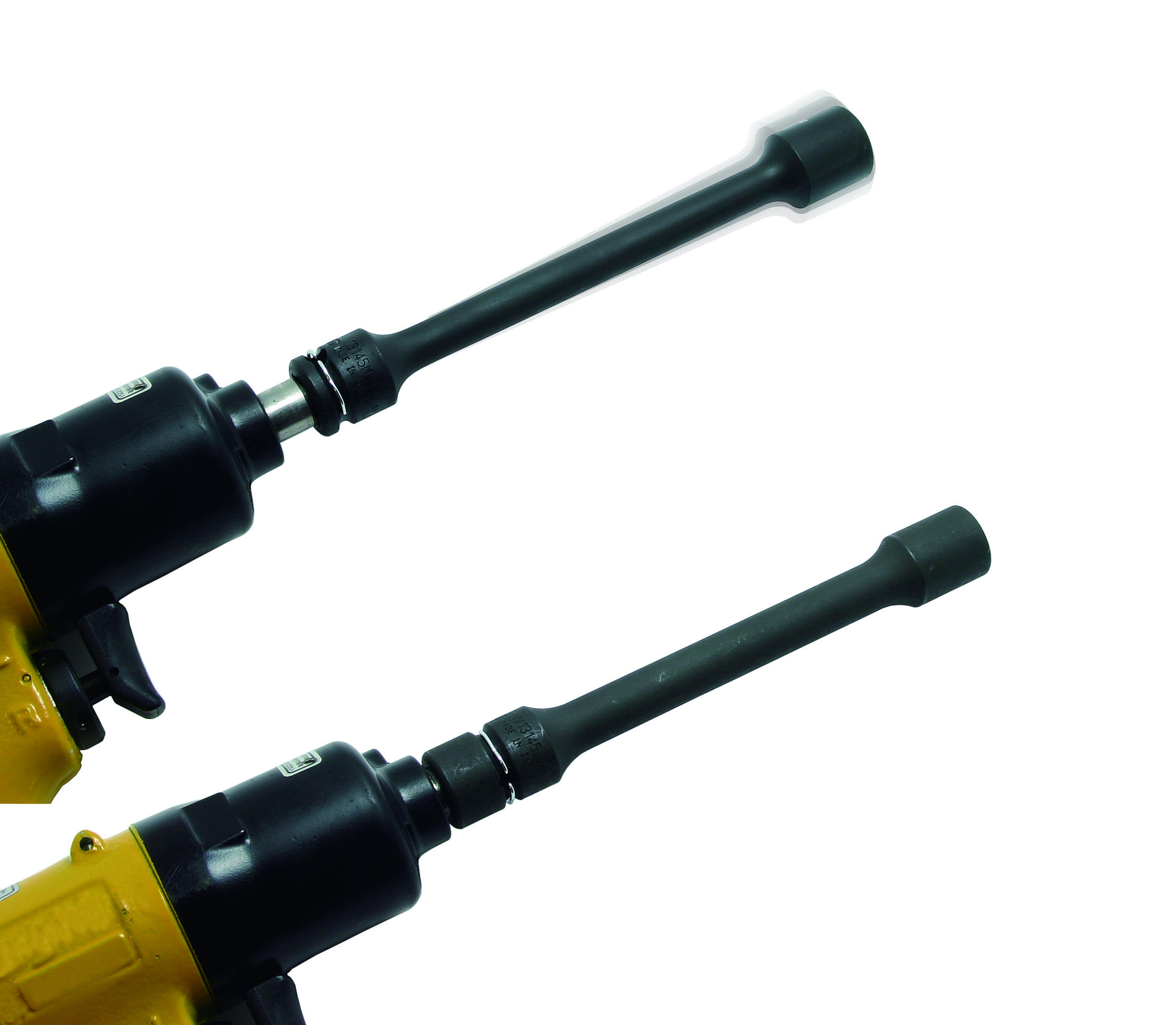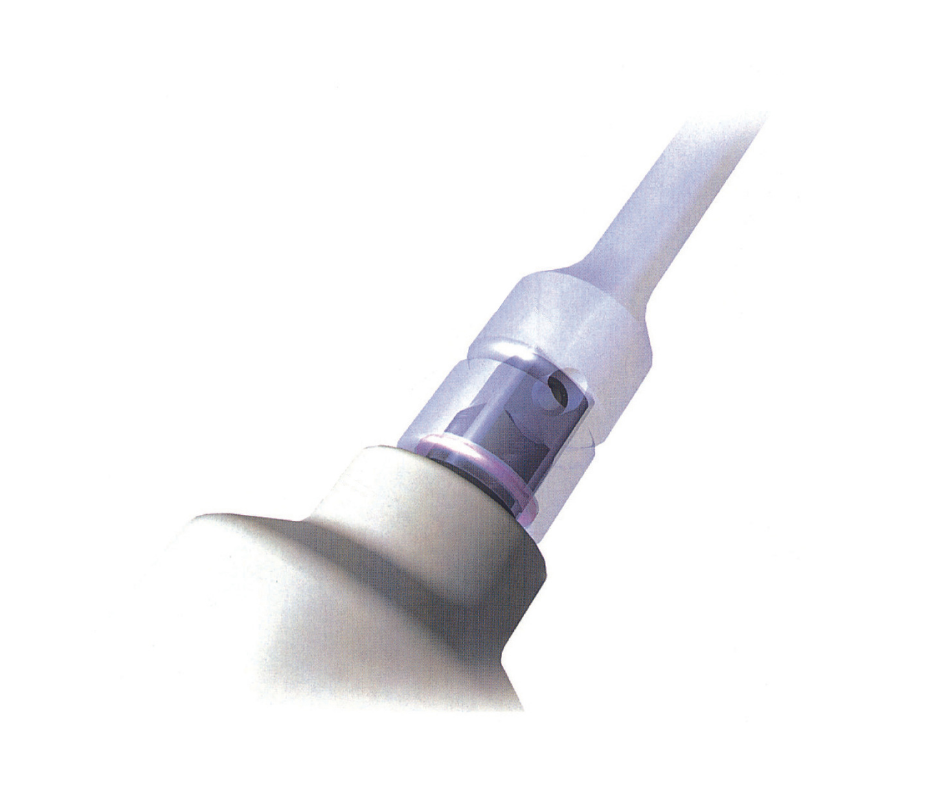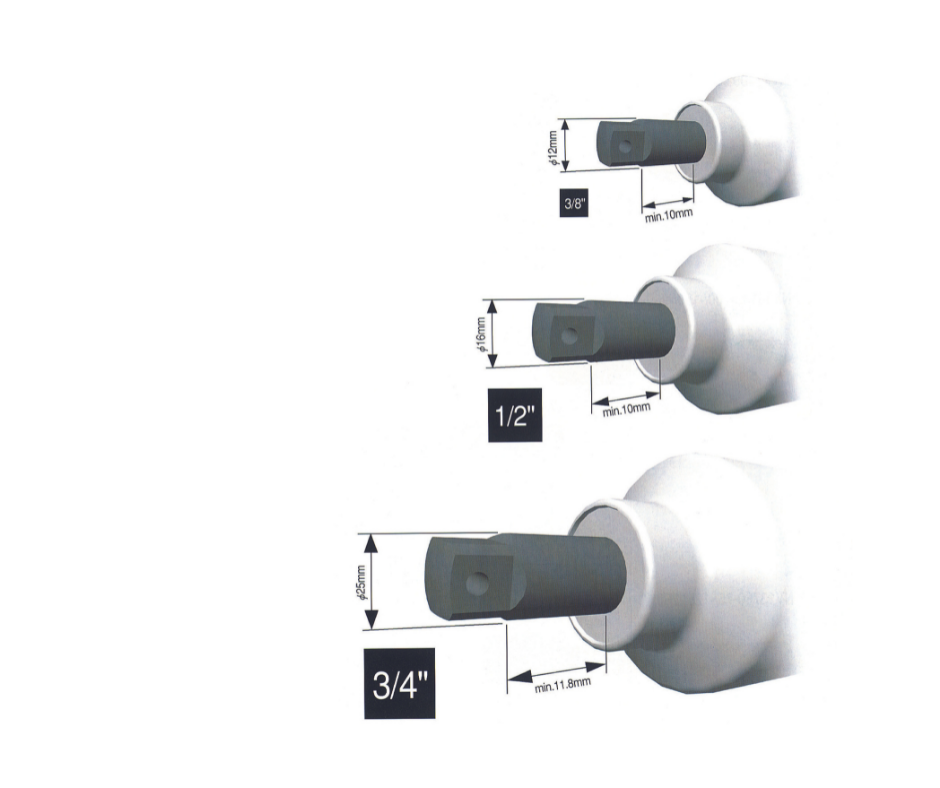 The deepened drive end of the KO-KEN Sleeve-Drive tools prevents the sometimes "wobbly" connection between pulse tool - extension - socket. An O-ring inside Sleeve-Drive optimizes the perfect fit of extension bars and sockets on the anvil to the effect, that the exactness of the required torque given by the pulse tool is generally improved. Further, the Sleeve-Drive avoids the direct transmission of vibrations on the pulse tool and finally on the operator.

Sleeve drive sockets are designed for use on pulse tools with anvils of certain lengths and diameters.