Our Z-Series Spark Plug sockets are extremely thin wall giving them ease of access even in the tightest spark plug cavities. The spring clip mechanism inside the socket ensures perfect alignment every time thus preventing thread damage. The magnet inside of the spark plug socket serves as a protection against dropped or loose spark plugs.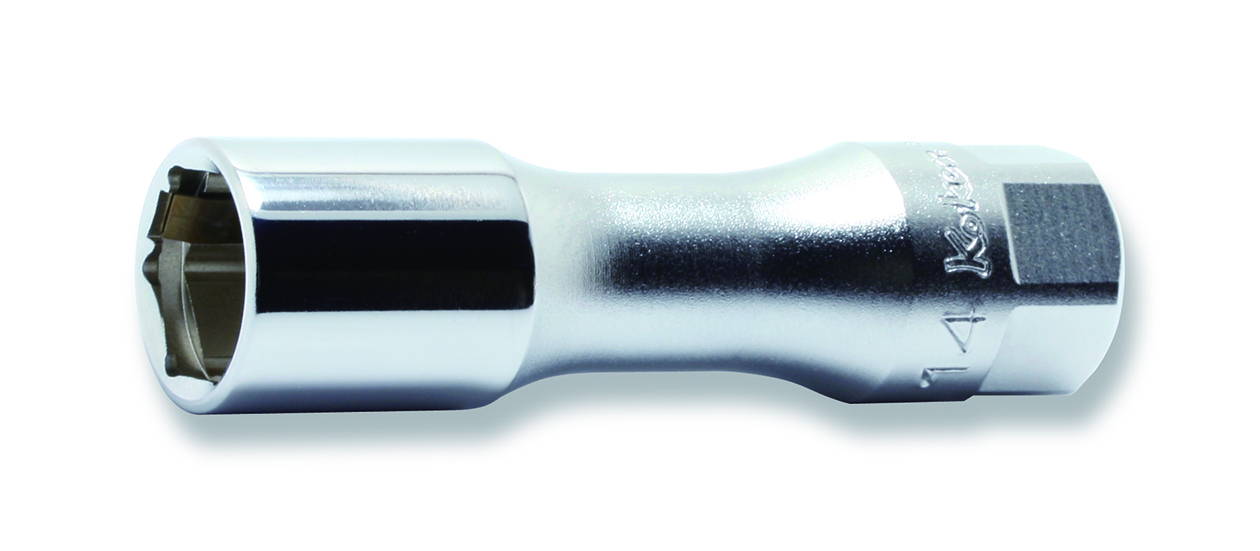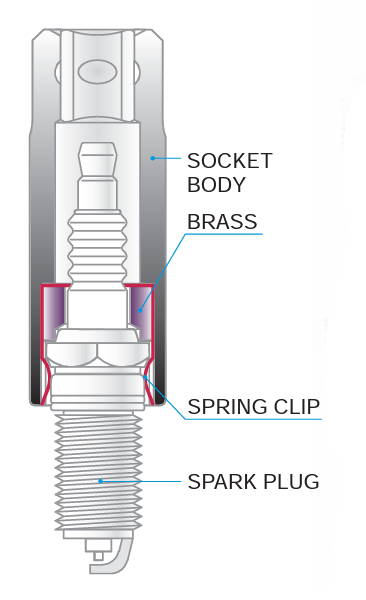 It is designed to grip a spark plug securely at its hexagonal part by two stainless spring clips.

Internal brass guide holds the clips in place ensuring perfect alignment of the spark plug into the threaded plughole of the cylinder head and thus preventing thread damage. The brass guide also eliminates stress loading and possible damage to the ceramic insulator.
Similar to our Nut Grip sockets the spark plug is held in with a spring mechanism.
The standard spark plug holding mechanism involves a magnetic hold. Note that we do also make that standard. It is categorized as a P-Type.

The ratchet designed for spark plugs
This torque ratchet is set at 25Nm. When torque is loaded higher than 25Nm, the gear slips and no increased torque is transmitted. Cylinder heads and spark plugs are protected by this mechanism.
Part Numbers 3751N and 3751J
We also sell an adaptor that can create similar protected 20Nm and 30Nm torque loads. Part Number 3701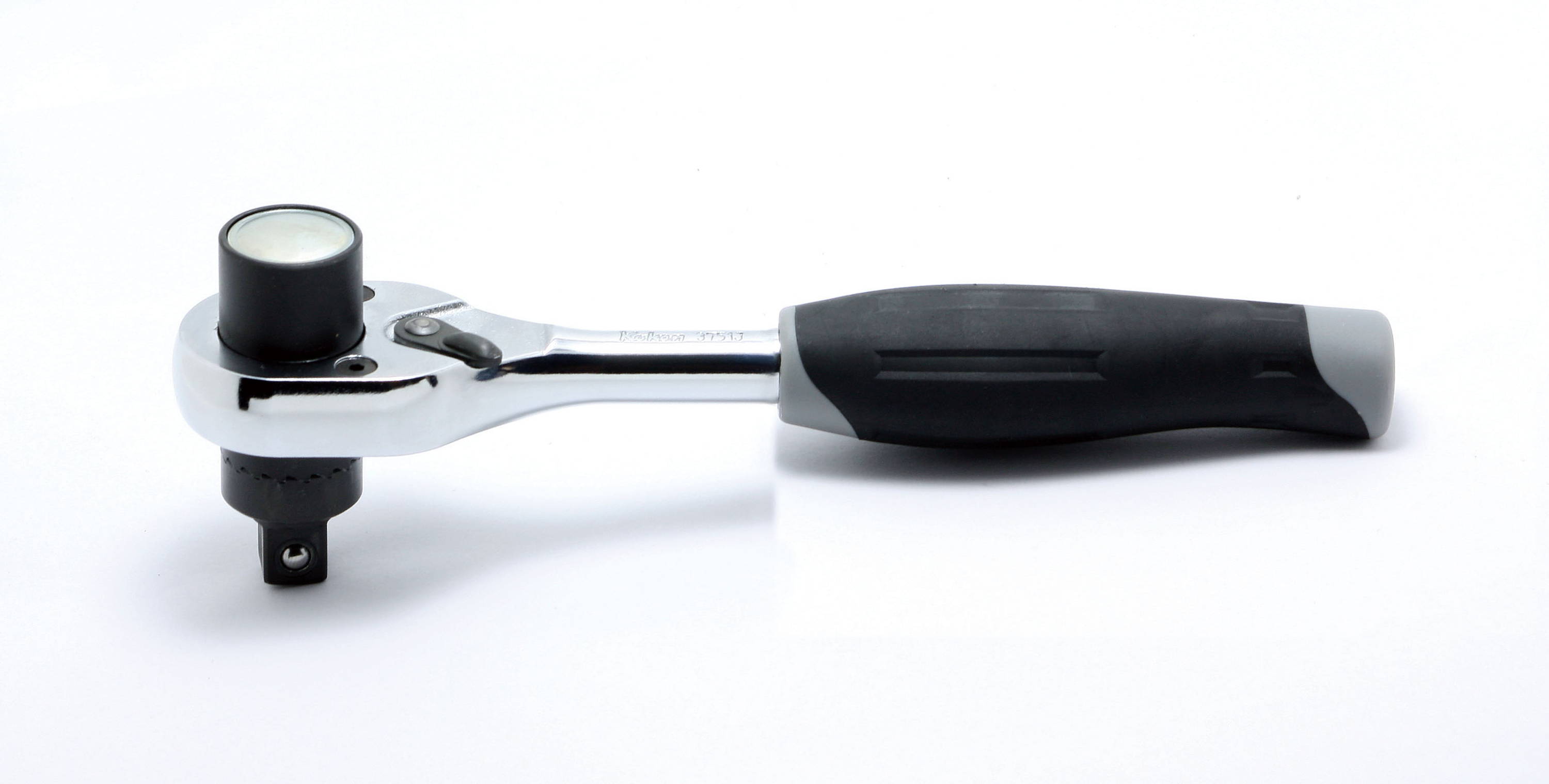 Shop Our Spark Plugs Now!